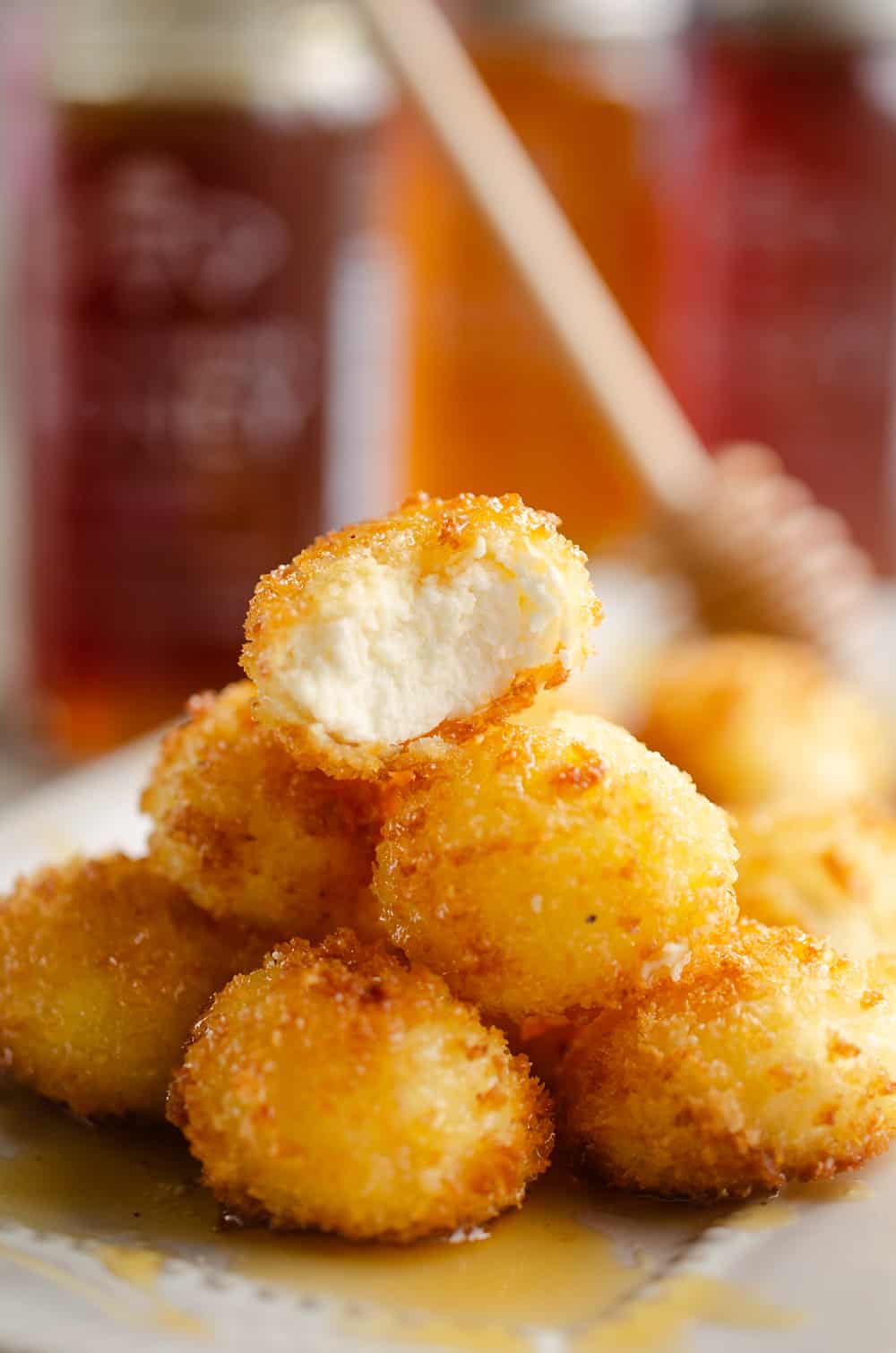 These are NOT
by Pringles
If you're in need of a drag name, Harmony Hall would work. Better jump on it, before Vampire Weekend have this song playing during a Honda Accord commercial.
Or a Pringles commercial (no, not Pringles, that's too Toby Keith, more like some air-popped cheese snackfood that is actually made by Pringles but has a product name with no reference to Pringles, whose logo is also completely hidden on the label, something like SNAX 2.0 [which would have been perfect if it was still 2002]).
Or the trailer for the new
Diane Lane
Blake Lively romcom.
Oh, shit, Diane Lane is 54... she can play the sassy grandma in the Blake Lively romcom--not Blake Lively's grandma, mind you, that will be Diane Keaton, it will be a multi-generational romcom with a set decoration budget for kitchens alone that exceeds $40 million
.
Or the commercial for a beverage of some kind, probably youth-focused that I'll be self-conscious about drinking the first 2 or 3 times, but will get over after that only to find myself sad when they take the beverage away... like they did Crystal Pepsi, which is my drag name.
Wow, I couldn't have planned this post better if I had actually planned it at all.
Song: "Harmony Hall"
Artist: Vampire Weekend